Each year, the Society strives to provide vistors and residents alike with a sense of the rich history of the town while also gathering and preserving the living history of Grafton.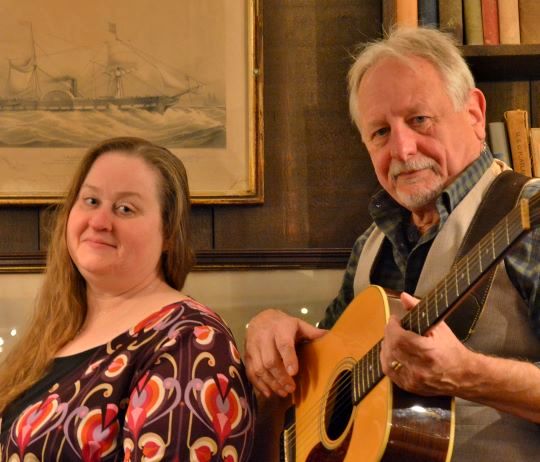 Program of Songs that were popular throughout New England from the days before Grafton was first chartered. (see home page)
Where: The Brick Meeting House, 2 Main Street, Grafton, VT.
When: Saturday, September 24th, 2022 at 2:00 p.m.
Who: Rick Spencer and Dawn Indermuehle